PRICES: Unfortunately, we cannot list our prices right now as all prices are subject to change due to rising & unpredictable food & drink costs in today's environment.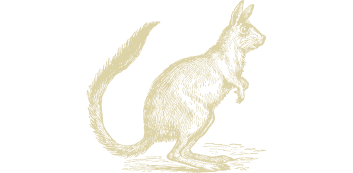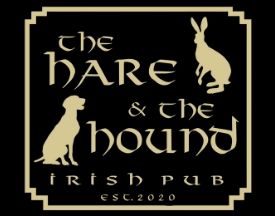 The choice is yours. Choose wisely!
*By submitting your vote, you will be subscribed to our email list. Being a subscriber means you will receive special perks, offers & updates!