TENTATIVE OPENING SEPTEMBER 2020
An Irish Pub with a creative menu, stunning interiors, and a unique concept, The Hare & The Hound is bringing a new feel to the Putnam, CT restaurant scene.
We're excited to bring our vision to you. Putnam has already been welcoming, accommodating and a great spot to bring that vision to life. We can't wait to share The Hare & The Hound with you!
So, we hope you'll share in our motto with us as we bring you, "Good Food. Great People."
Are you team Hare or team Hound?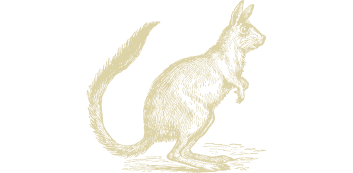 The Hare is happy to present our mission to the world.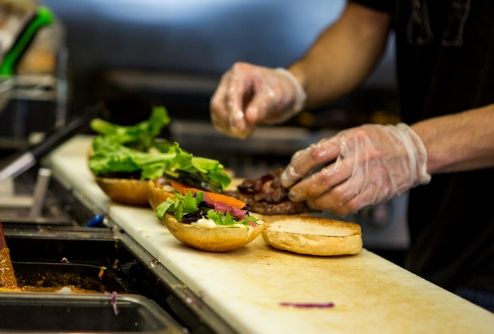 Best Service
Our pride will be knowing we provide an unmatched customer experience. You can expect great service during every visit.
Our Vision
We aim to bring a new dining experience to the downtown Putnam area that complements all the other amazing restaurants in the area. 
Creative Menu
What are we without great food & drinks? We've been working hard on a great food menu along with amazing beers & cocktails!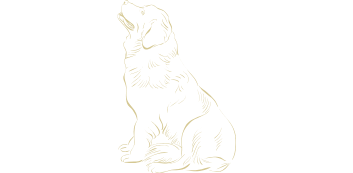 Here's a sneak peek of our delicious menu! Stay tuned for more as we get closer to Opening Day!
House-made Lamb patty, house slaw, goat cheese spread, crispy onion, on a seeded brioche roll
Two 4oz. Guinness braised patties, stout onions, Guinness mustard, craft beer sauce, on a seeded brioche bun
Traditional Irish "bangers" over Colcannon mashed potato, roasted Brussel sprouts, in a stout onion gravy
Hand rubbed char-grilled long bone pork chop, roasted apple butter, roasted potato and seasonal vegetables
New England Boiled Dinner
House brined corned beef, cabbage, carrots, potatoes, spicy mustard
Pastrami, house brined corned beef, slaw, pickle chips, Irish cheddar, grainy mustard, thousand island dressing, pressed on a Cubano roll
Domestic Lamb, English peas, onion, carrot, Colcannon mashed potato, baked in natural juices
Sugar waffle's, fried boneless chicken breast, house-made pickle chips, slaw, drizzled with spicy honey
Tender beef chuck, root vegetable, simmered in signature Guinness gravy over colcannon and Irish soda
Country Style Mac and Cheese
Gemelli pasta tossed with banger sausages, English peas and 3 cheese sauce, topped with Irish cheddar, Ritz cracker crumb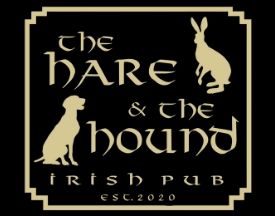 The choice is yours. Choose wisely!
*By submitting your vote, you will be subscribed to our email list. Being a subscriber means you will receive special perks, offers & updates!
"I've been coming to downtown Putnam since I was a kid. To be able to open up a restaurant here is a dream come true. The Hare & The Hound is a product of determination and love. We can't wait to share our vision (and our food) with you!"