Small Town Charm.
Big City Feel.
Now serving brunch every Sunday from 9:30am-2pm!
An Irish Pub with a creative menu, stunning interiors, and a unique concept, The Hare & The Hound is bringing a new feel to the Putnam, CT restaurant scene.
We're excited to bring our vision to you. Putnam has already been welcoming, accommodating and a great spot to bring that vision to life. We can't wait to share The Hare & The Hound with you!
So, we hope you'll share in our motto with us as we bring you, "Good Food. Great People."
Are you team Hare or team Hound?
**DUE TO A SMALL, INTIMATE SEATING CAPACITY, WE ONLY TAKE RESERVATIONS FOR PARTIES OF 6 OR MORE. ALL PARTIES OF 5 OR LESS WILL BE SEATED FIRST COME, FIRST SERVE.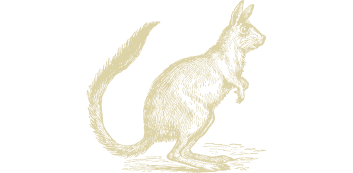 The Hare is happy to present our mission to the world.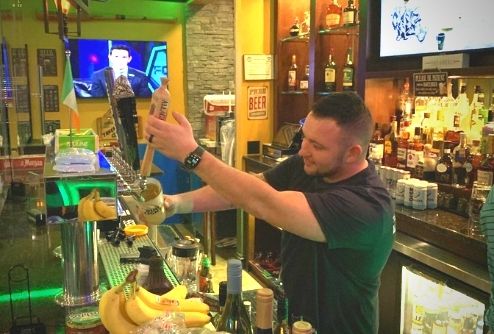 Best Service
Our pride will be knowing we provide an unmatched customer experience. You can expect great service during every visit.
Our Vision
We aim to bring a new dining experience to the downtown Putnam area that complements all the other amazing restaurants in the area.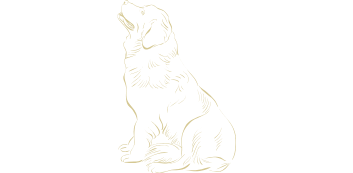 Here's a look at some of our signature dishes. View our full menu HERE.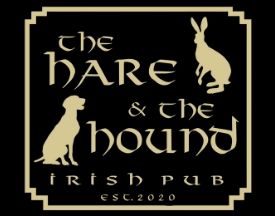 The choice is yours. Choose wisely!
*By submitting your vote, you will be subscribed to our email list. Being a subscriber means you will receive special perks, offers & updates!
"I've been coming to downtown Putnam since I was a kid. To be able to open up a restaurant here is a dream come true. The Hare & The Hound is a product of determination and love. We can't wait to share our vision (and our food) with you!"